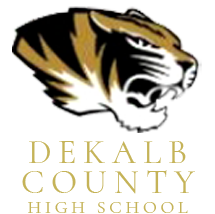 The mission of DeKalb County High School is to challenge, empower, and inspire students to achieve their ultimate potential through academics, various clubs and organizations, and extra-curricular activities. These opportunities will help students develop skills necessary for post-secondary opportunities and to become successful and productive citizens.
Parent Resource Launched on Remote Learning Tools
This completely free resource features "Remote Learning 101" modules that will help families learn the same tools our educators use for remote instruction. These short, accessible videos from experts will help families understand common remote learning tools and equips them to speak the same "tech" language as the teacher, so they will be better able to support their child's learning.
WELCOME BACK TO SCHOOL, TEACHERS AND STUDENTS!!!
PLEASE NOTE:
TEMPERATURES WILL BE CHECKED UPON ENTRANCE OF BUILDING.
ALL STUDENTS AND TEACHERS MUST WEAR A FACE COVERING UPON ENTERING THE BUILDING AND WHILE WALKING IN COMMON AREAS. IF YOU CHOOSE FOR YOUR CHILD TO NOT WEAR A MASK, YOU MUST CONTACT YOUR CHILD'S SCHOOL AND SIGN HIM OR HER UP FOR REMOTE LEARNING.
NO OUTSIDE VISITORS WILL BE ALLOWED IN THE BUILDING.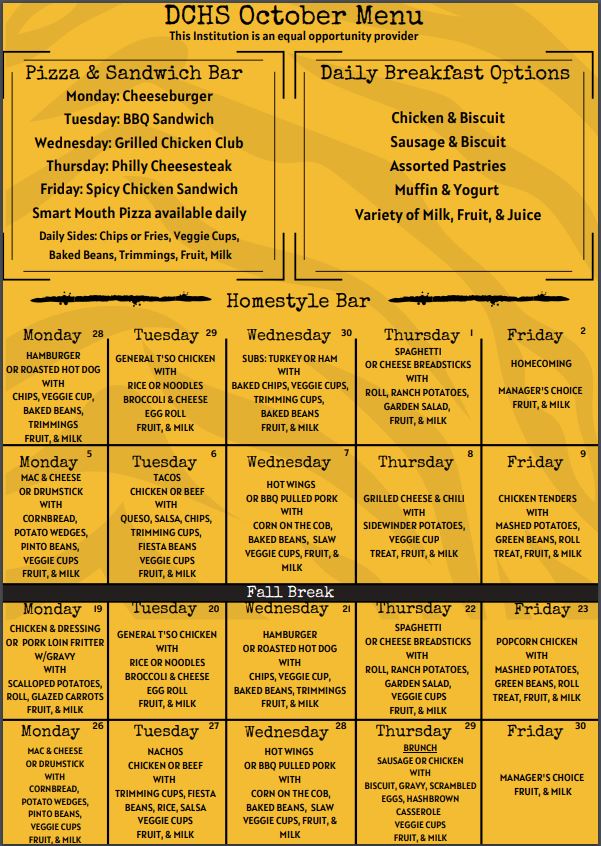 Attention: DeKalb County Parents and Guardians of DeKalb County Students:
The Parent Digital University video contains information regarding the beginning of the 2020-2021 school year. Parents are required to watch the video in order to complete student registration. Thank you!
PARENT DIGITAL UNIVERSITY LINKS:
VIRTUAL PARENT/TEACHER CONFERENCE
TUESDAY,
OCTOBER 27
3:00 - 6:00 P.M.

Jostens will be here Friday, September 18 to meet with Juniors and Seniors.
8:00 and 8:30 will meet with Juniors in two different groups (re: class rings)
9:00 and 9:30 will meet with Seniors in two different groups (re: caps, gowns, invitations)
Jostens will be back Sept. 25 during lunches only to take orders.
IMPORTANT DATES TO REMEMBER:
9/18: Progress Reports
9/22: Senior ACT Day - ONLY seniors will come to school this day. All other students will be remote learners
10/23: End of first nine weeks
10/27: Virtual parent/teacher conference 3-6:00 P.M.
10/29: Report Cards