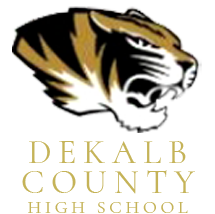 The mission of DeKalb County High School is to challenge, empower, and inspire students to achieve their ultimate potential through academics, various clubs and organizations, and extra-curricular activities. These opportunities will help students develop skills necessary for post-secondary opportunities and to become successful and productive citizens.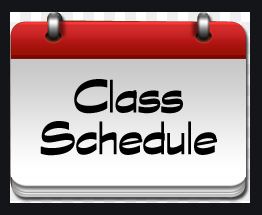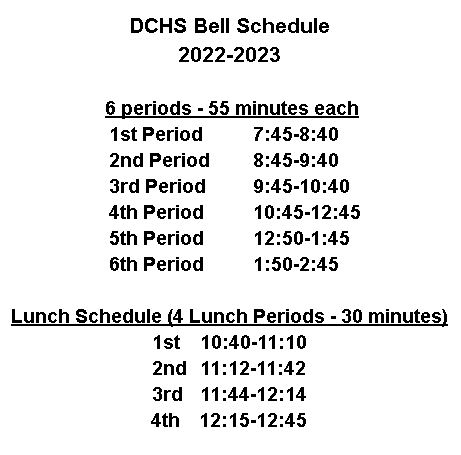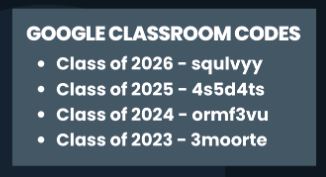 WELCOME TO OUR NEW STUDENTS! (Click picture for registration information):
STUDENTS: TRYING TO MAKE DECISIONS ON FUTURE CAREER CHOICES?
CHECK OUT THIS APTITUDE TEST: Choose Career from Drop Down Option
https://www.123test.com
CLICK ON THE PICTURE TO ORDER SCHOOL GEAR:

Students may use their chromebook offline when they do not have internet access, however this is only applicable for Google Docs, Sheets, Slides, and Drawings. In order to access this feature the student should:
1. Log into Google and go to their Google Drive.
2. Click on the setting "gear" (it is near the upper right hand side next to the question mark)
3. Choose "settings"
4. Check the box beside "offline"
Any changes the student makes while offline will be saved and synced once the student chromebook reconnects to WiFi.
Changing a Google Password:
Most students still have "tigers123" as their google password. We do NOT recommend this! Please encourage your students to change their password:
1. Click on your "picture" in the upper right hand corner (while in Google Drive)
2. Click on the blue box that says "Google Account"
3. Choose "Sign-in & security"
4. Choose "Signing in to Google"
5. Click on the arrow to the right of "Password"
6. You must then enter you old password before you can set a new on
21st Century After-School
If your child has attended DCHS 21st Century after-school this year, please click the link below and complete the family questionnaire. The Family questionnaire can be accessed on a computer, tablet, or mobile device. It consists of nineteen (19) questions and will only take a few minutes to complete. Parents and guardians may choose to complete the survey in English, Spanish, Arabic, or Kurdish. The survey link will remain open until May 31st.
DCHS Program Code is 228.
WORKING OFFLINE WITH A CHROMEBOOK:
DCHS 2023 FALL SPORTS
(click on each sport for schedule)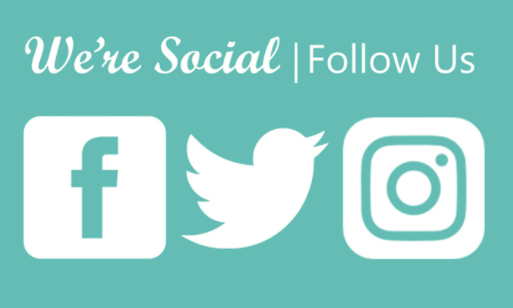 Parent Resource Launched on Remote Learning Tools
This completely free resource features "Remote Learning 101" modules that will help families learn the same tools our educators use for remote instruction. These short, accessible videos from experts will help families understand common remote learning tools and equips them to speak the same "tech" language as the teacher, so they will be better able to support their child's learning.
Attention: DeKalb County Parents and Guardians of DeKalb County Students:
The Parent Digital University video contains information regarding the beginning of the 2022-2023 school year. Parents are required to watch the video in order to complete student registration. Thank you!
PARENT DIGITAL UNIVERSITY LINKS: